Storage Units in Ashland, Oregon
Office Hours:
Monday – Saturday: 10AM – 5PM
Sundays: Closed
Gate Hours:
7AM – 9PM, everyday
Choosing the Right Unit for You
At Secure Storage in Ashland, we understand that everyone has unique storage requirements and preferences. That's why we offer a range of six different unit sizes to meet your needs along with prices that align with your budget. Whether you need long-term or short-term storage, space for storing large items like furniture or a car, or simply a secure spot for your small belongings, Secure Storage has the right space for you.
Unlike other storage facilities, we w​on't raise your rental rate for at least a year, that's our promise to you. There is a fully refundable $20 cleaning deposit on all of our units.
For help determining the appropriate unit size for your valuables, our on-site managers are available to provide personalized guidance and answer any questions you may have. Planning ahead for your move in Ashland? You can rent a storage unit online or call our managers today to rent a unit or get on the waiting list.
Ashland Unit Sizes
The Secure Storage Difference
Secure and Convenient Storage in Ashland, Oregon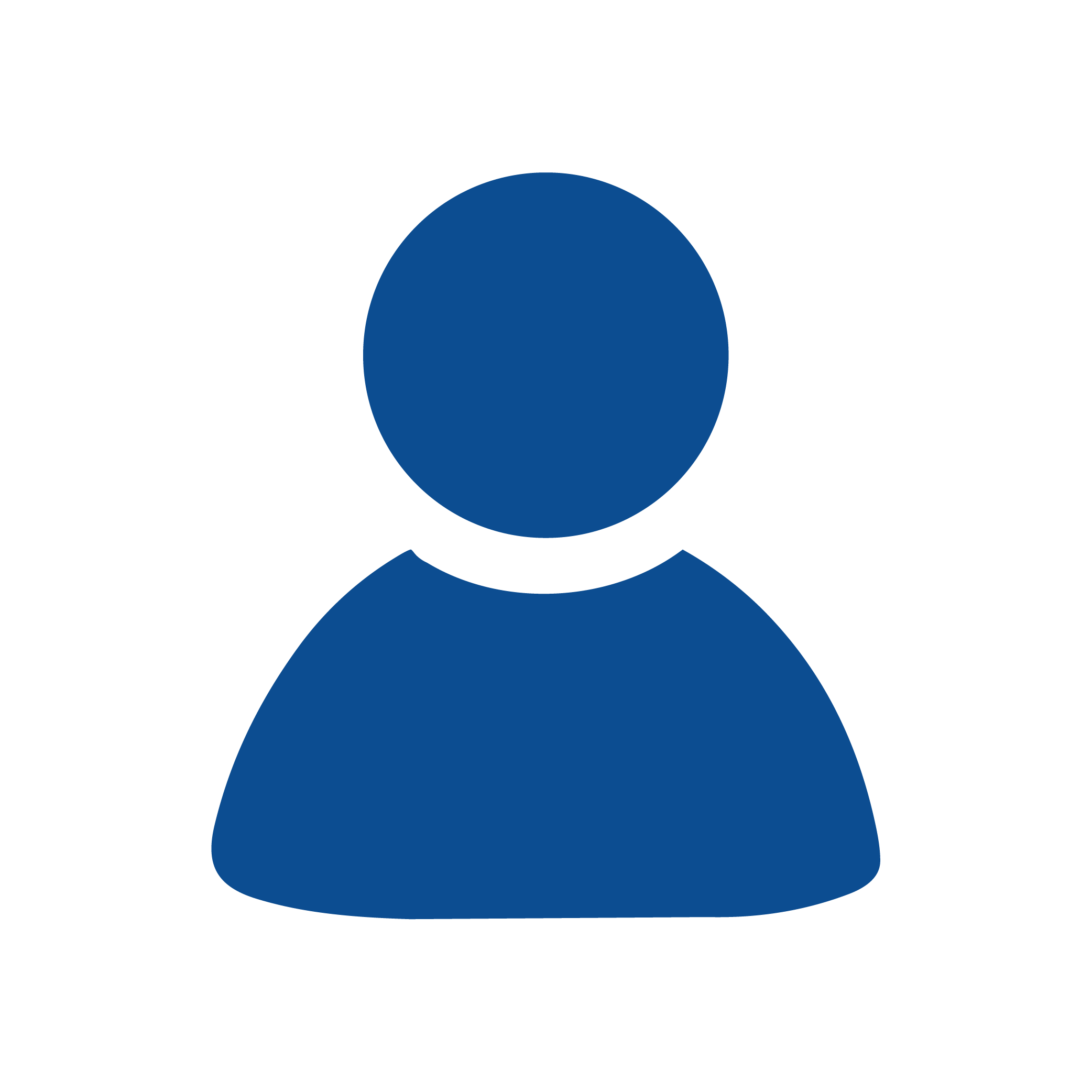 Resident Managers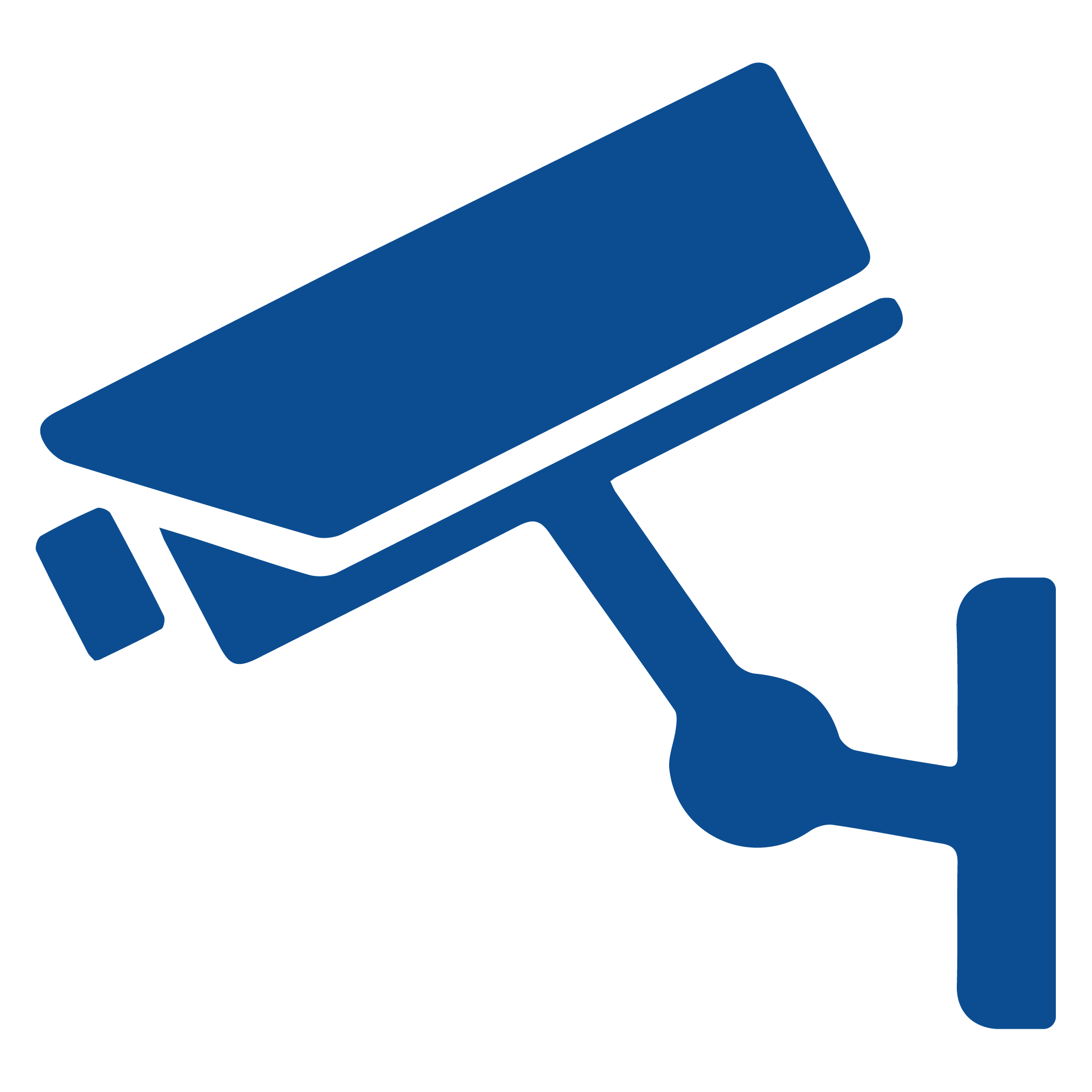 STATE OF THE ART SECURITY
FREE MOVE-IN TRUCK
We make your move in simple.
Details
Included Amenities & Benefits
You can always count on your rental rate to stay the same for at least a year!
Secure Storage distinguishes itself from our competitors with on-site managers who reside on the premises, ensuring a higher level of safety and personal attention. Furthermore, our facilities offers top-notch security measures; including alarms on each unit, gated access, and video surveillance. We also offer a complimentary move-in truck when you rent a unit. However, our amenities and benefits extend beyond that. We maintain a well-kept facility that is designed with easy accessibility for moving vehicles in mind.
At Secure Storage, we pride ourselves on standing out from the rest. Our self-storage facility has been designed to prioritize the aspects that matter most to you: security, pricing options, convenient access, and cleanliness.

Serving Ashland, Oregon
Ashland is a unique community, with attractions like the Shakespearean Festival, abundant outdoor recreational activities in the Rogue River Valley, and delectable treats crafted by local powerhouse Harry & David. As a storage facility in Ashland, we take great pride in being part of this exceptional community and demonstrate our commitment in various ways.
At Secure Storage, we contribute 10% of our net income to support Oregon organizations directly, keeping the dollars within the local community. This enables us to give back and make a positive impact on the places we call home. Additionally, we have prioritized sustainability by harnessing solar power to operate 100% of our Ashland storage facility.
Convenient Location
With a strong history of serving customers since 1991, we continuously strive to ensure the best possible experience for each customer. Our Ashland Secure Storage location is conveniently situated on Green Springs Hwy 66, close to the Ashland Municipal Airport and just off Interstate 5. This prime location means easy access for residents and businesses in the area, including Southern Oregon University, Mt. Ashland Ski Area, and the renowned Oregon Shakespeare Festival downtown. Whether you're a student, outdoor enthusiast, or theater lover, our proximity to these attractions makes us an ideal storage solution in Ashland, OR, serving Medford and the surrounding Rogue Valley region.
Ashland Secure Storage is proud to provide clean, secure storage units at affordable prices. We have the space for your ​belongings so you can do more. We encourage you to swing by our facility and meet our on-site managers, ask them about our Free Move-In truck and the security difference that customers appreciate. Reserve online now!
Meet Our Ashland Managers
Meet our Ashland managers, Matt and Cindy Walker! Before becoming the on-site manager, Cindy served as assistant manager for Ashland's Secure Storage for seven years. Cindy and her husband Matt serve as the full-time managers who live on the premises. They share duties and provide storage customers with an extra measure of assurance and security.
Both love the quality of life in Ashland. They also love being responsive to the needs of their customers. For fun, Matt likes to mountain bike and ski and Cindy enjoys gardening and cooking.
Look for them to go the extra mile to accommodate you!
Our Mission – To provide a quality service or product to the
communities we serve, in a manner which is glorifying to God.
Read what people are saying
Get to Know Ashland Storage Units
Photo Gallery