Secure Storage Units in Bend, OR
Office Hours:
Monday – Saturday: 10AM – 5PM
Sundays: Closed
Gate Hours:
7AM – 9PM, everyday
Choosing the Right Unit for You
Since its establishment in 1987, Secure Storage in Bend has been dedicated to providing quality storage unit rentals with prices that meet our customer's budget. We understand that each customer and family has different needs for storage, whether you only need a unit for short-term storage during a move, or long term storage for your small business, we have a space for you! With six different unit sizes available, ranging from a compact 5 x 10 for just a few things,to a spacious 10 x 30 to store the contents of a whole house or an extra car, you can choose the ideal fit for your belongings.
At Secure Storage, we guarantee that your rental rate will remain unchanged for at least a year, offering you price stability and peace of mind. Please note, there is a fully refundable $20 cleaning deposit on all of our units.
Planning ahead for your move in Bend? You can rent a storage unit online or call our managers today to rent a unit or join the waiting list.
Bend Unit Sizes
The Secure Storage Difference
Secure and Convenient Storage in Bend, Oregon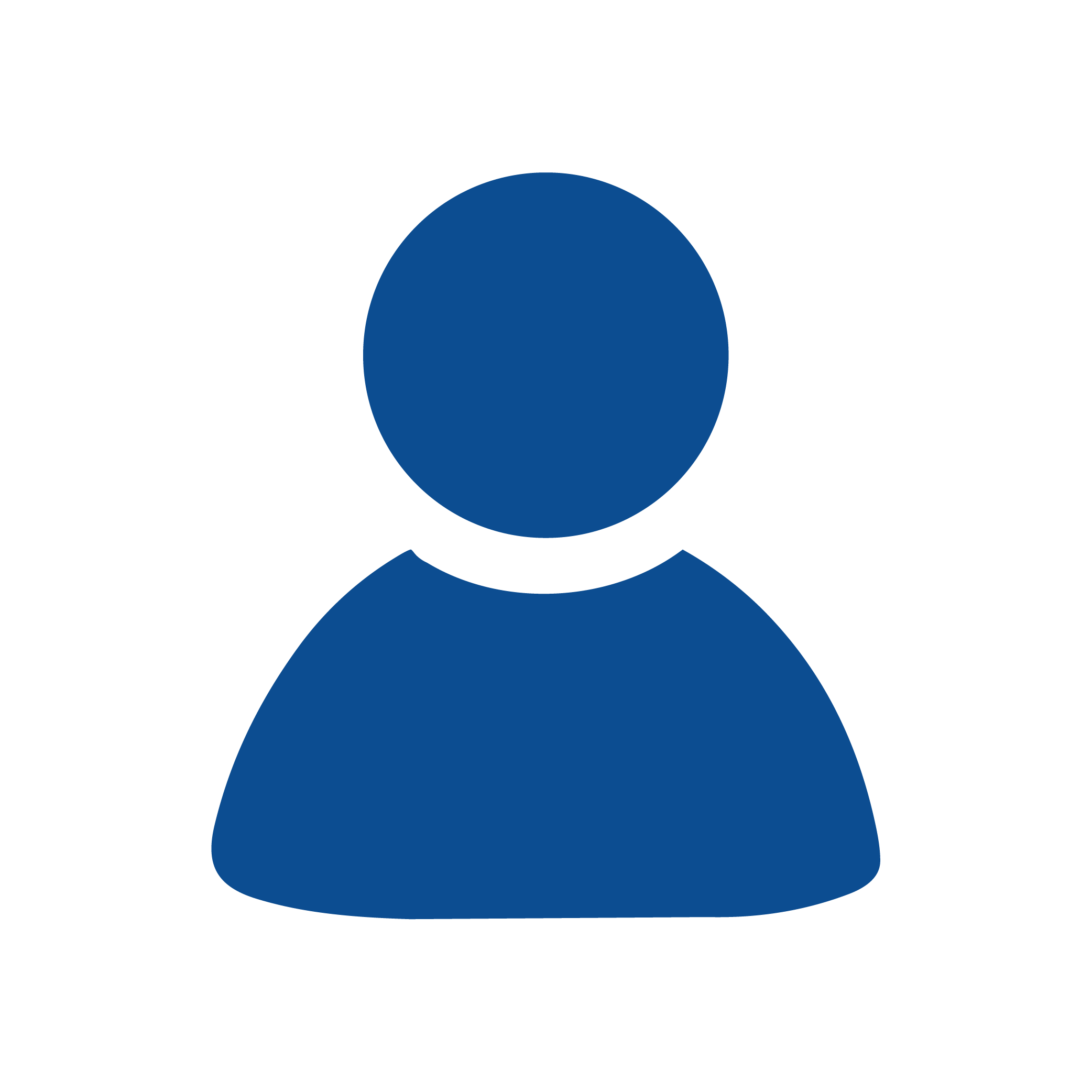 Resident Managers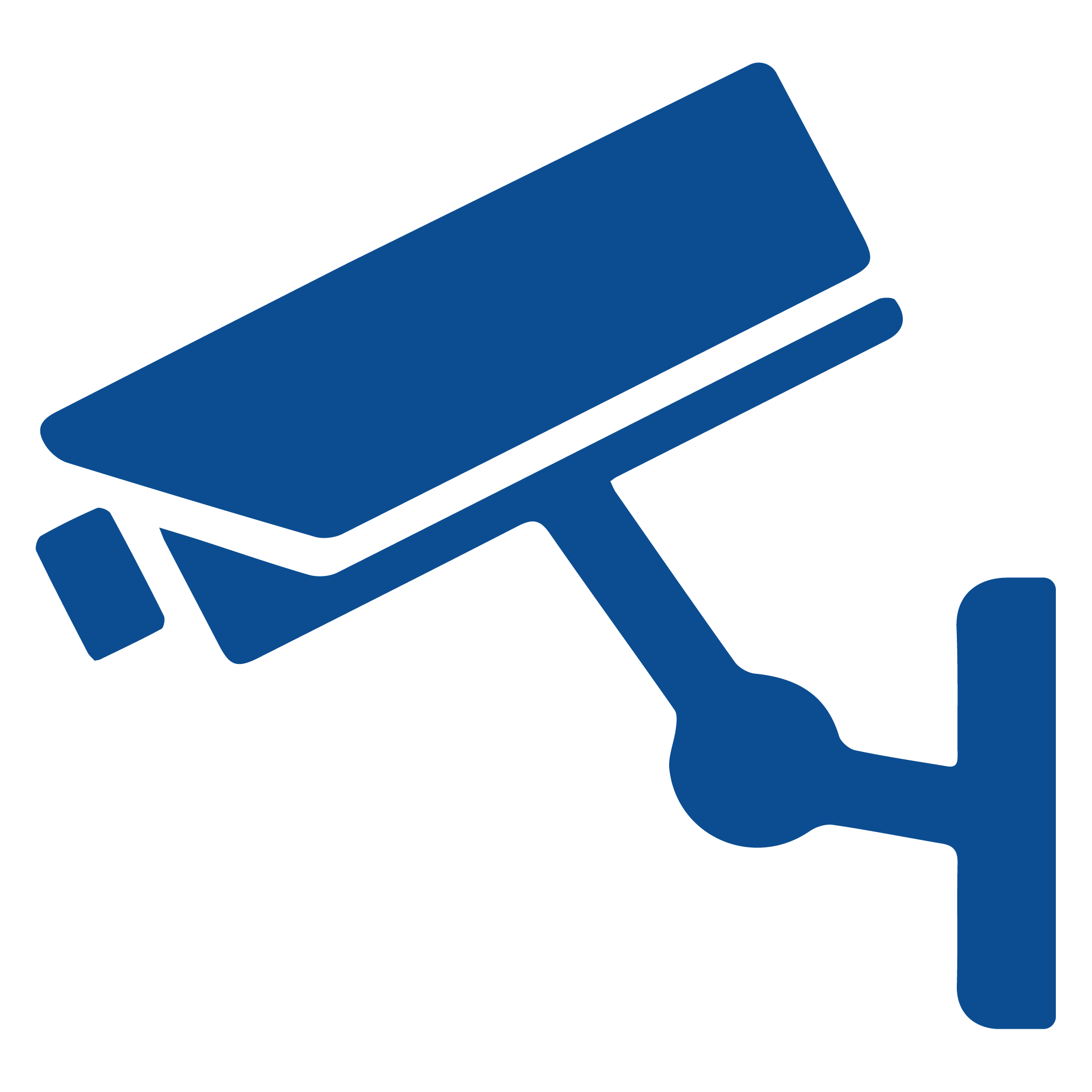 STATE OF THE ART SECURITY
FREE MOVE-IN TRUCK
We make your move in simple.
Details
Included Amenities & Benefits
You can always count on your rental rate to stay the same for at least a year!
Secure Storage distinguishes itself from our competitors with on-site managers who reside on the premises, ensuring a higher level of safety and personal attention. Furthermore, our facilities offers top-notch security measures; including alarms on each unit, gated access, and video surveillance. We also offer a complimentary move-in truck when you rent a unit. However, our amenities and benefits extend beyond that. We maintain a well-kept facility that is designed with easy accessibility for moving vehicles in mind.
At Secure Storage, we pride ourselves on standing out from the rest. Our self-storage facility has been designed to prioritize the aspects that matter most to you: security, pricing options, convenient access, and cleanliness.

Serving Bend, Oregon
Bend is one of the most desirable locations in the country, with endless outdoor recreational activities in the Cascades, basking in abundant sunshine, access to the Deschutes river, boutique shopping, and more. As a storage facility in Bend, we take great pride in being part of this exceptional community and demonstrate our commitment in various ways.
At Secure Storage, we contribute 10% of our net income to support Oregon organizations directly, keeping the dollars within the local community. This enables us to give back and make a positive impact on the places we call home. Additionally, we have prioritized sustainability by harnessing solar power to operate 100% of our Bend storage facility.
Convenient Location
Conveniently situated in Northwest Bend, Oregon, just off Highway 20, on the corner of O.B. Riley Road and Archie Briggs Road, you'll find Bend Secure Storage. Our location places us in close proximity to local attractions such as Sawyer Park, McKay Cottage, Bend River Plaza, and Bend River Promenade. Furthermore, accessing our facility is a breeze, as we are easily connected to Empire Boulevard, Bend Parkway, Highway 97, and Highway 20.
Bend Secure Storage is proud to provide clean, secure storage units at affordable prices. We have space for your ​belongings so that you can take full advantage of all Central Oregon has to offer. We encourage you to come by our facility and meet our on-site managers – ask them about our free move-in truck and our security features that offer peace-of-mind. Reserve online now!
Meet Our Bend Managers
Meet our Bend managers, Tom and Kim McCray! Tom and Kim have lived in Bend for over 30 years and continue to enjoy all the area has to offer. They enjoy working together and strive to provide a comfortable and welcoming environment for customers. Tom and Kim's goal is to give you the best storage experience possible.
The people in our community like that they see a familiar face when they come to their storage unit. It's just another way our family-owned business creates a comfortable and welcoming environment for you. You can rely on Tom and Kim to go the extra mile for you!
Our Mission – To provide a quality service or product to the
communities we serve, in a manner which is glorifying to God.
Read what people are saying
Get to Know Bend Storage Units
Take A Virtual Tour
Learn More
Photo Gallery