Storage Units in Redmond, Oregon
Office Hours:
Monday – Saturday: 10AM – 5PM
Sundays: Closed
Gate Hours:
7AM – 9PM, everyday
Choosing the Right Unit for You
Secure Storage is dedicated to providing quality storage unit rentals with prices that meet our customer's budget. We understand that every customer and family has unique needs and financial considerations. That's why we offer a wide range of options with 14 different storage unit sizes and various features, ensuring that we can meet your needs.
Whether you're in search of a climate-controlled unit to safeguard your precious family heirlooms or a spacious storage solution to accommodate your RV or motorhome, we have the ideal space waiting for you.
Once you secure a rental with us, we guarantee that your rate will remain unchanged for a minimum of one year. We understand that unexpected price hikes can be burdensome, so we strive to offer consistency and transparency when it comes to our pricing. Please note, there is a fully refundable $20 cleaning deposit on all of our units.
Planning ahead for your move to Redmond? You can rent a storage unit online or call our managers today to rent a unit or join the waiting list.
Redmond Unit Sizes
The Secure Storage Difference
Secure and Convenient Storage in Redmond, Oregon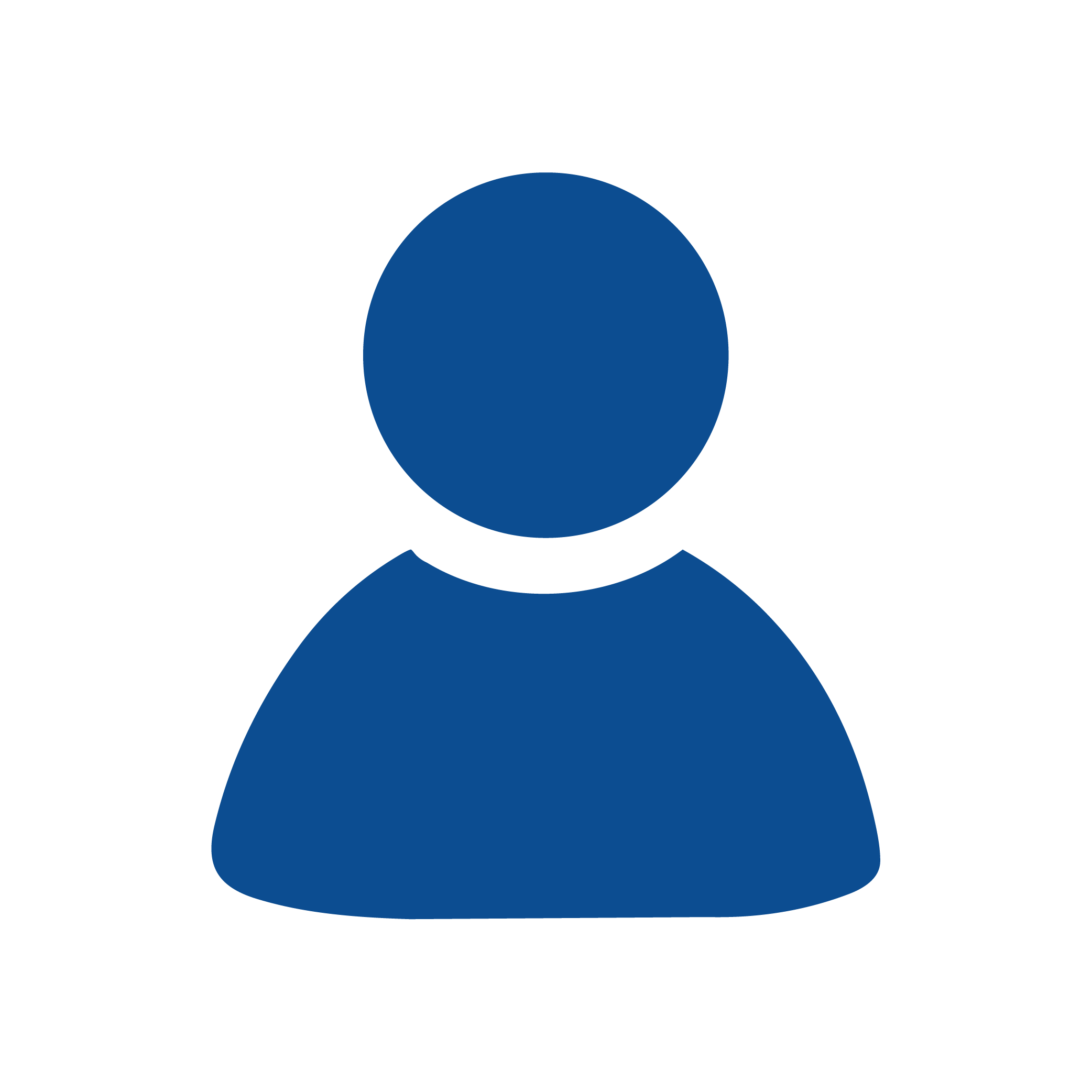 Resident Managers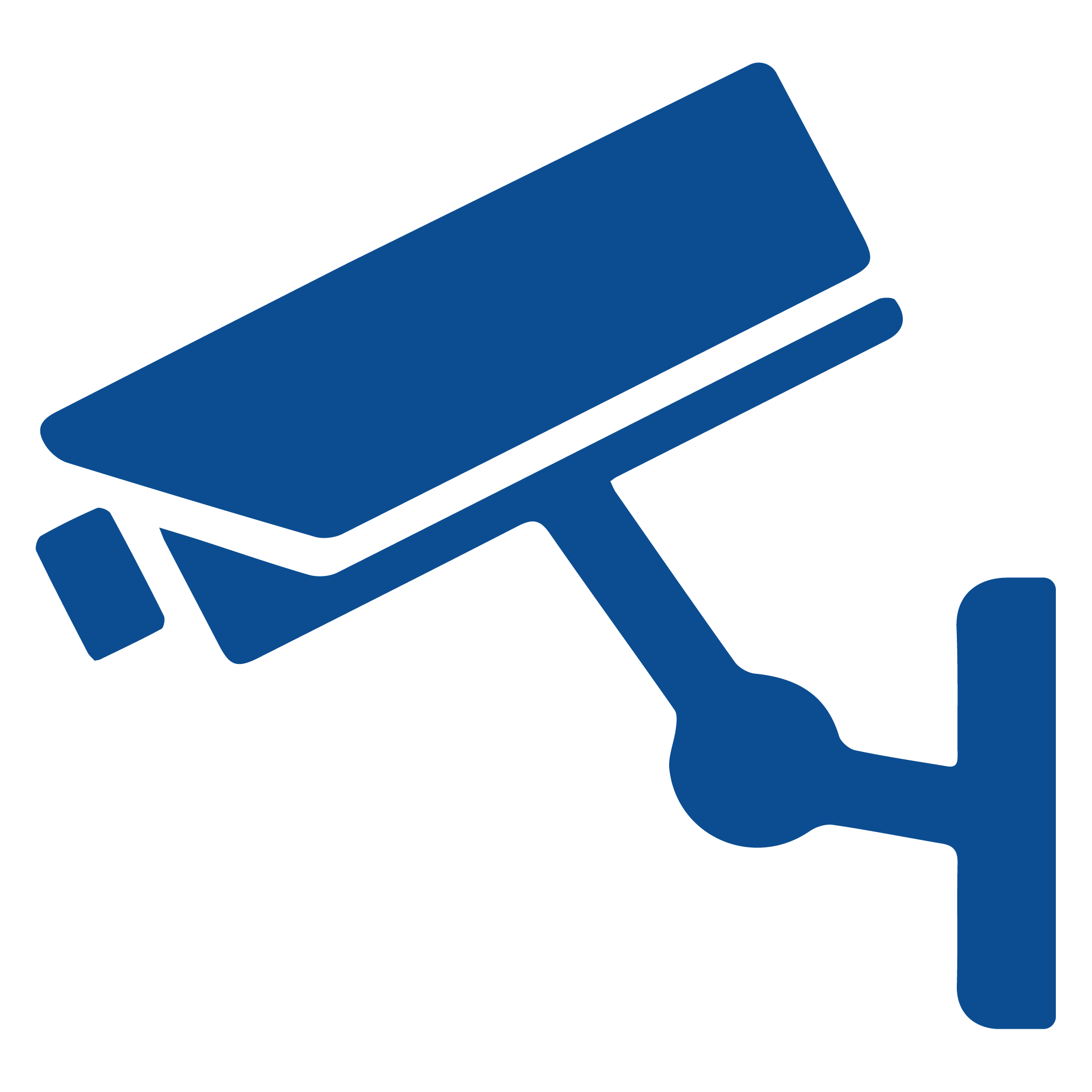 STATE OF THE ART SECURITY
FREE MOVE-IN TRUCK
We make your move in simple.
Details
Included Amenities & Benefits
You can always count on your rental rate to stay the same for at least a year!
Secure Storage distinguishes itself from our competitors with on-site managers who reside on the premises, ensuring a higher level of safety and personal attention. Furthermore, our facilities offers top-notch security measures; including alarms on each unit, gated access, and video surveillance. We also offer a complimentary move-in truck when you rent a unit. However, our amenities and benefits extend beyond that. We maintain a well-kept facility that is designed with easy accessibility for moving vehicles in mind.
At Secure Storage, we pride ourselves on standing out from the rest. Our self-storage facility has been designed to prioritize the aspects that matter most to you: security, pricing options, convenient access, and cleanliness.

Serving Redmond, Oregon
Secure Storage in Redmond is proud to serve the greater Central Oregon area. As any Redmond resident knows, the city is a fast growing gem in the heart of Central Oregon. There is so much going on in our neighborhood, between visitors, outdoor enthusiasts, and hard-working families, everyone agrees that Deschutes County is a great place to be! Secure Storage in Redmond is proud to be a part of this growing community and we back those words with actions.
At Secure Storage, we contribute 10% of our net income to support Oregon organizations directly, keeping the dollars within the local community. This enables us to give back and make a positive impact on the places we call home.
Convenient Location
Redmond Secure Storage is conveniently located in North Redmond Oregon on Canal Boulevard near Highway 97. We are located just north of the Home Depot and the Walmart SuperCenter. Our location in Redmond, OR allows for easy access to Canal Boulevard and Highway. 97.
​Redmond Secure Storage is proud to provide clean, secure storage units at affordable prices. We have the space for all your ​belongings so you can free up more room at home. Reserve online now, or call our office manager to rent a unit or get on our waiting list.
Meet Our Redmond Managers
Taylor and Hali Lockling
I am privileged to serve a great and growing community here in Redmond, Oregon. Growing up in Oregon, it is great to be back in Central Oregon. Joining the Secure Storage team as the on-site manager brings pride and joy to me and my family. With four seasons of recreation opportunities around the Redmond area, our facility has the perfect space for you to keep all those toys you may have to enjoy this beautiful area. We are here to keep your items safe – in fact, since our doors opened in 1987, we have not had a single break in. Join us as we near the fourth decade of being a locally owned and operated storage provider. No matter your passion, your projects, or your business needs you can trust us to keep your items Secure. "Who's watching your stuff?"
Jem Porro
Having been part of the Central Oregon and Redmond communities for more than 20 years, I feel very blessed to be a part of the management team for Secure Storage in Redmond. Taking care of customers and providing great customer service is the priority and my passion. Our goal is to give each person that comes into our facility a great experience; every time they are here. Many of our tenants are very long term because of this philosophy. Our facility is amazing with many perks…. gated access, individual alarms on the unit doors, security cameras, 24 hour on-site managers, beautiful landscaping, cleanliness, and customer service that is above and beyond. We look forward to serving you and showing you the Secure Storage difference.
Our Mission – To provide a quality service or product to the
communities we serve, in a manner which is glorifying to God.
Read what people are saying
Photo Gallery