Storage Units in Hillsboro, Oregon
Office Hours:
Monday – Saturday: 10AM – 5PM
Sundays: Closed
Gate Hours:
7AM – 9PM, everyday
Choosing the Right Unit for You
At Secure Storage in Hillsboro, we understand that everyone has unique storage requirements and preferences. That's why we offer a range of ten different unit sizes and options to meet your needs along with prices that align with your budget. Whether you require long-term or short-term storage, ample space for furniture or recreational toys, or a secure spot for your smaller items, Secure Storage has the right space for you.
Additionally, once you secure a rental with us, rest assured that your rate will remain unchanged for a minimum of one year, providing you with financial predictability and peace of mind. Please note, there is a fully refundable $20 cleaning deposit on all of our units.
Planning ahead for your move in Hillsboro? You can rent a storage unit online or call our managers today to rent a unit or get on the waiting list.
Hillsboro Unit Sizes
The Secure Storage Difference
Secure and Convenient Storage in Hillsboro, Oregon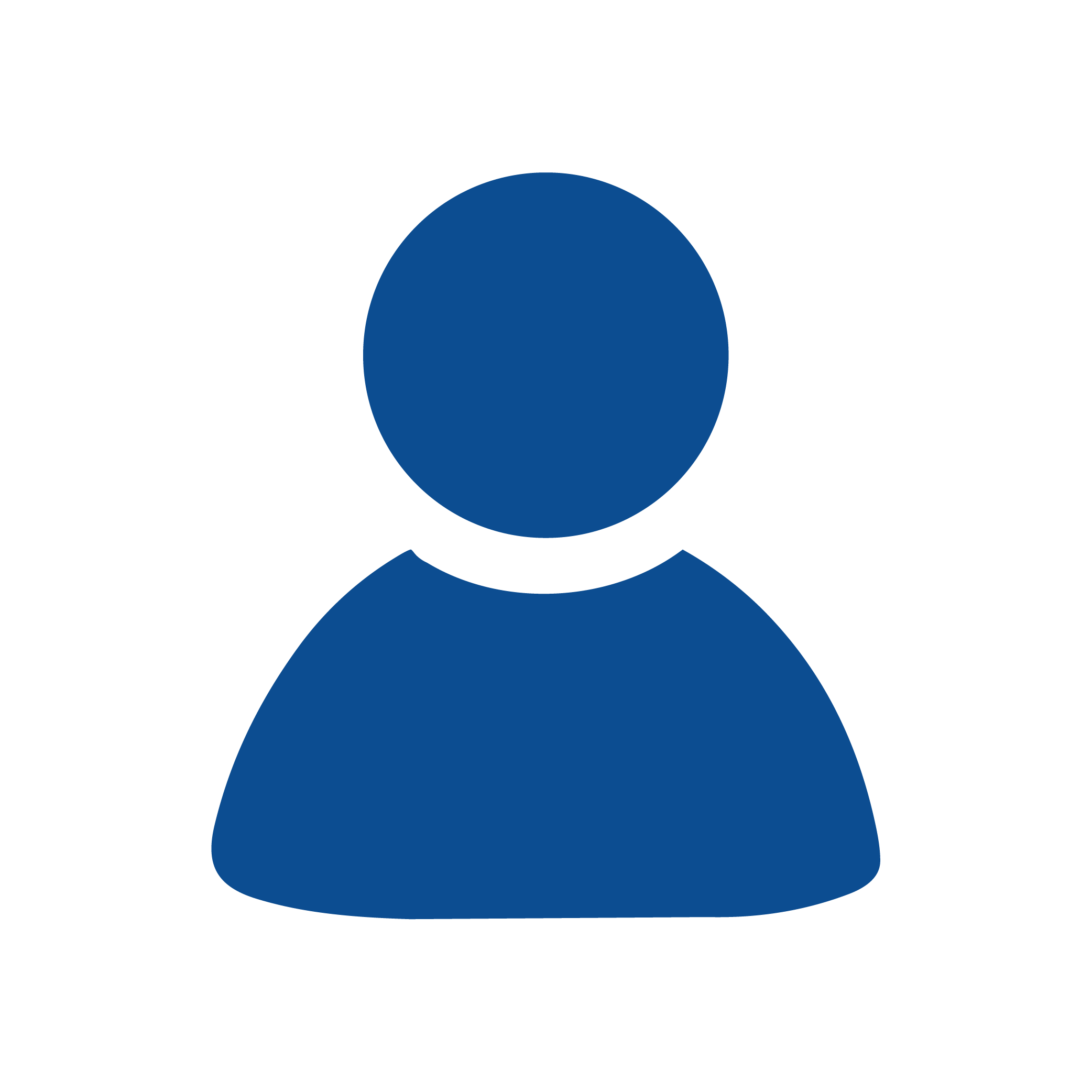 Resident Managers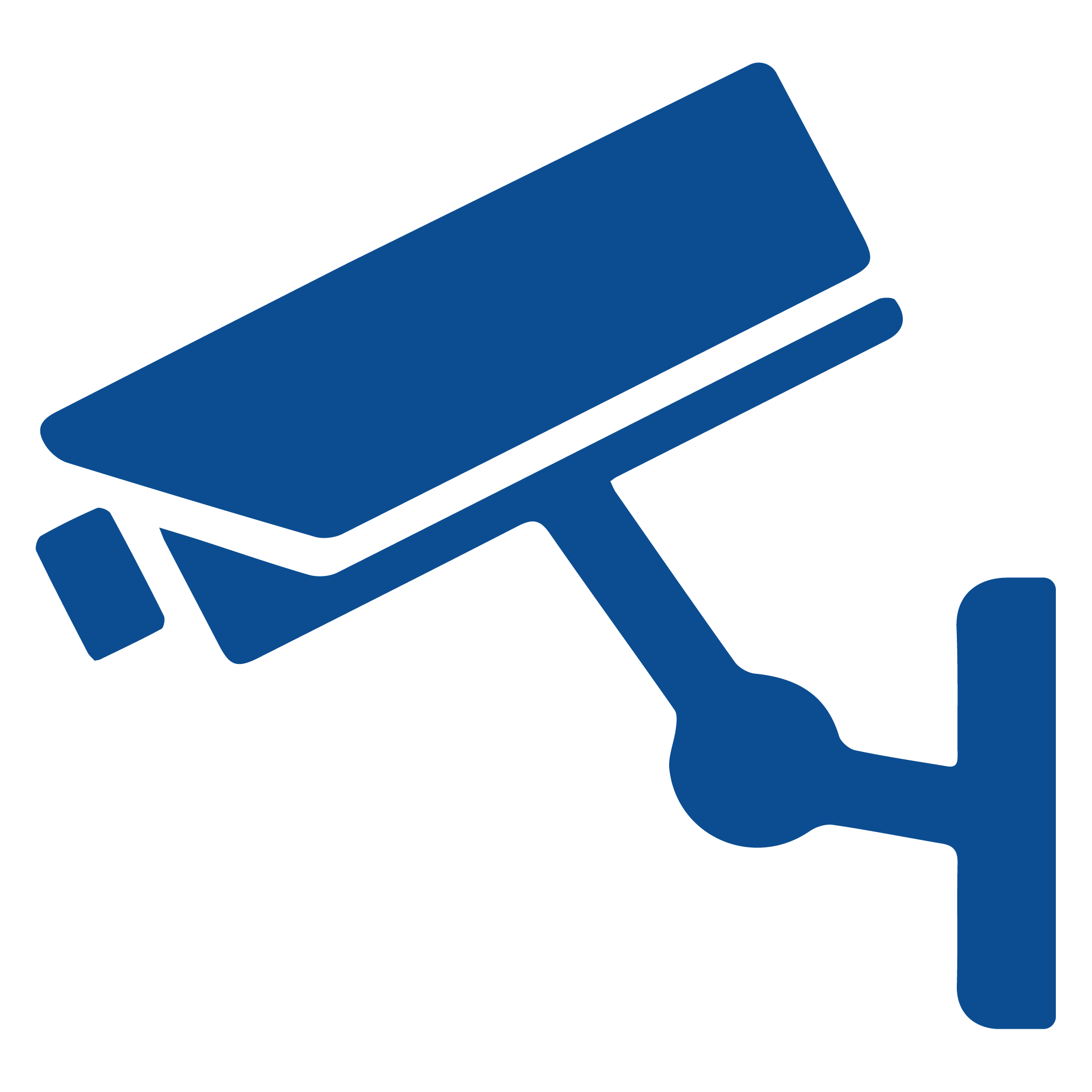 STATE OF THE ART SECURITY
FREE MOVE-IN TRUCK
We make your move in simple.
Details
Included Amenities & Benefits
You can always count on your rental rate to stay the same for at least a year!
Secure Storage distinguishes itself from our competitors with on-site managers who reside on the premises, ensuring a higher level of safety and personal attention. Furthermore, our facilities offers top-notch security measures; including alarms on each unit, gated access, and video surveillance. We also offer a complimentary move-in truck when you rent a unit. However, our amenities and benefits extend beyond that. We maintain a well-kept facility that is designed with easy accessibility for moving vehicles in mind.
At Secure Storage, we pride ourselves on standing out from the rest. Our self-storage facility has been designed to prioritize the aspects that matter most to you: security, pricing options, convenient access, and cleanliness.

Serving Hillsboro, Oregon
Hillsboro, Oregon is known for its vibrant and diverse community, which embraces a blend of urban conveniences and natural beauty. One of its standout features is the world-renowned tech industry presence, with major companies like Intel calling Hillsboro home. The area offers outdoor enthusiasts ample opportunities for outdoor recreation and we are here to help you store those extra recreational items you can't do without. As a storage facility in Hillsboro, we take pride in being a part of this community and demonstrate our commitment in various ways.
At Secure Storage, we contribute 10% of our net income to support Oregon organizations directly, keeping the dollars within the local community. This enables us to give back and make a positive impact on the places we call home. Additionally, we have prioritized sustainability by harnessing solar power to operate 100% of our Hillsboro storage facility.
Convenient Location
Hillsboro Secure Storage is conveniently located in Northeast Hillsboro, Oregon on NE Cornell Road near the Brookwood Parkway. Our location places us just across the street from Costco on NE 48th Avenue, and in close proximity to prominent landmarks such as the Washington County Fair Complex, Hillsboro Airport, Intel Hawthorn Farm Campus, and Orenco Station Town Center.
While we are conveniently located between Hillsboro Airport and Orenco Station, our services extend to the entire Hillsboro area. At Hillsboro Secure Storage, we take pride in offering clean, secure storage units at affordable prices. Whether you need space for your household items, boat, or RV, we have the perfect solution to accommodate your lifestyle. Take the first step towards securing your storage unit by renting online today or calling our office to join a waiting list.
Meet Our Hillsboro Managers
Meet our Hillsboro managers, Bert Nyembo and Destiny Bucasas. Bert and Destiny are originally from Beaverton and have been part of the Hillsboro community for the past five years. With a strong commitment to exceptional customer service, they prioritize the well-being and satisfaction of their tenants. When you step into our facility, their aim is to provide you with an outstanding experience, treating everyone with honesty and integrity.
Our customers appreciate seeing familiar faces when they come to their storage unit. It's just another way our family-owned business creates a comfortable and welcoming environment for you. You can rely on Bert and Destiny to go the extra mile for you!
Our Mission – To provide a quality service or product to the
communities we serve, in a manner which is glorifying to God.
Read what people are saying
Get to Know Hillsboro Storage Units
Take a Digital Tour
Learn More
Photo Gallery